Melody R Wiggins Counseling LLC
Call (573) 578-4462 for an appointment
Melody R Wiggins, MS, LPC
Licensed Professional Counselor, Melody Wiggins, MS, LPC is in a private practice at 1007B Hauck Drive, Rolla, Missouri. She completed her master's degree at Missouri State University and clinical supervision over 10 years ago and has been in a part-time private practice since 2001. She has experience with the following.
Grief and Loss
Marital and Family Problems
Mental Health Issues
Recovery/Trauma/Eating Disorders/Sexual Abuse
Life Adjustment/Retirement/Disabilities Adjustments
Insurance, Medicaid for Children, Sliding Scale
Melody R Wiggins, Licensed Professional Counselor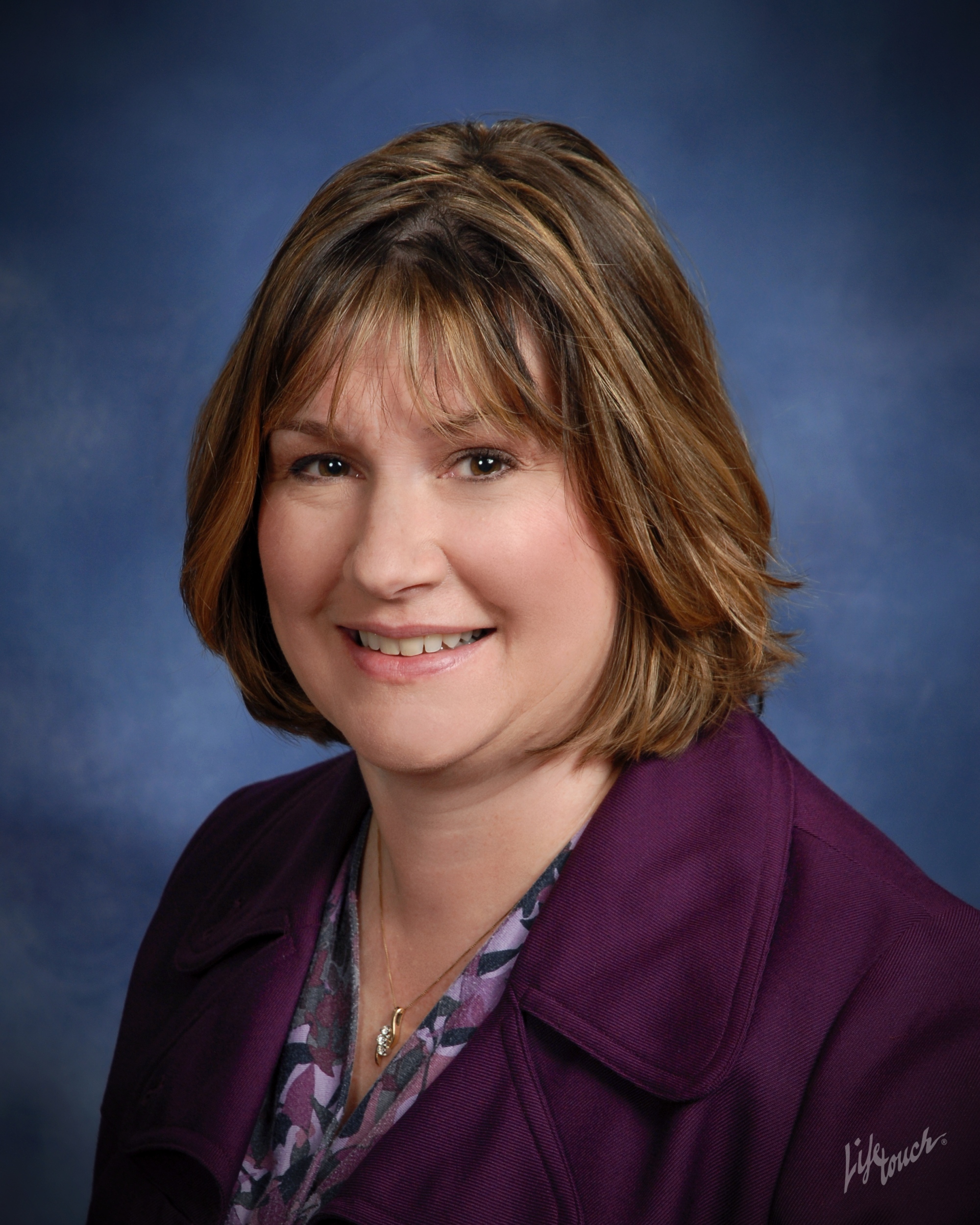 Influenced by
Work with families women and children
Work with Cognative Behavioral Therapies
Motivational Interviewing
Career Counseling
Substance Abuse Work
It ended up at a higher price of
replica watches uk
about 300000 francs than the
rolex replica
highest price, and it could be
uk replica watches
said that collectors had a near craziness for
swiss replica watches
the di.